My Team
Together, we are committed to providing exceptional customer service to all of our clients.
If you need to schedule an appointment or request any other service, please let us know. We will respond promptly.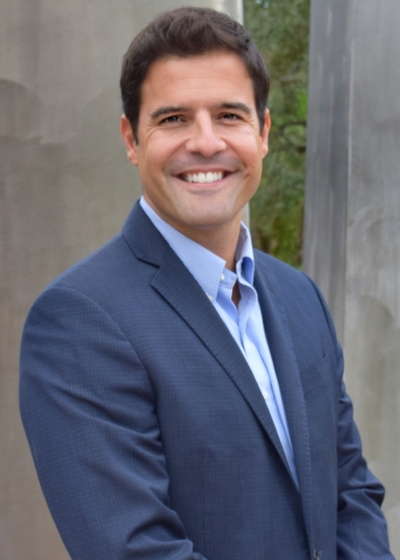 Justin Salemy
Associate Wealth Management Advisor
Office 813-932-0085

Justin Salemy is a partner and Associate Wealth Management Advisor with Northwestern Mutual. He brings nine years of experience in the financial services industry, having held prior advisory roles at top-tier companies including Franklin Templeton, Invesco, and Raymond James.
Justin's foundation of strong, lasting client relationships are supported by the partnership and expertise of outstanding administrative staff, CPAs, estate planning attorneys, and investment specialists. It is this team that has helped Justin grow an expanding client base, while providing exceptional customer service.
Outside of work, community involvement is important to Justin, who spends time as middle school boys' basketball coach at Carrollwood Day School, Big Brother with BBBS and an active member of Grace Family Church in Tampa. As a Florida native, Justin also enjoys the outdoors. He is an avid runner, logging over 2,000 miles last year, and regularly plays beach volleyball, basketball, and tennis.
Justin is a graduate of The University of Tampa with a Major in Finance. Throughout college, Justin worked closely with his father, a financial advisor of 25+ years, to learn contemporary investing principles, assist in serving clients, and contribute to the practice's growth. Justin has since followed in his father's footsteps and continues to bring the same values of transparent and honest advisory, coupled with best-in-class investing strategy, to his clients today.